Wild Jordan Center
Kids Empowered Jordan held a special workshop for parents at Wild Jordan Center about bully proofing kids and how to deal with their own kids on how to empower them and let them stand up for themselves. It was such an eye opener and of great help.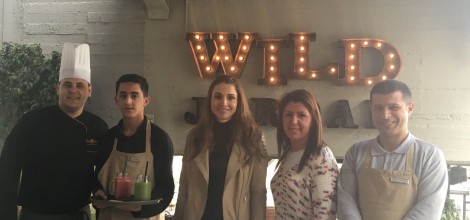 Queen Rania honored the Wild Jordan Center on March 17th, 2016. Her Majesty commented  "Really enjoyed stopping by Wild Jordan earlier today. Everything made deliciously with local produce gives it a special Jordanian touch!".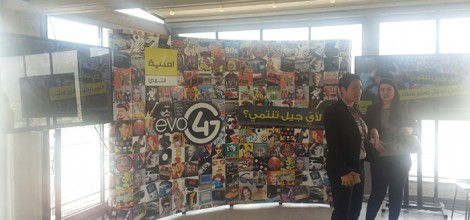 On the 6th of March, 2016 UmniahEVO4G event¹s buzzed with live streaming, question and answer sessions and lots excitement as Umniah, the second network provider in Jordan, launched the 4G dual network for fixed landlines and mobiles to serve both individuals and corporates.