What is Life Coaching Workshop, 25th November, 2017 at 12pm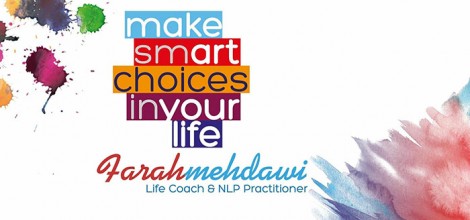 Ms. Farah Mehdawi, a Life Coach and NLP Practitioner, will be holding an awareness session about life coaching at Wild Jordan Center. Join her this coming 25 November at 12 PM, in an inspiring environment to know more about how to make choices in life.
What are we up to?
I will be sharing some information about life coaching that will help us understand what life coaching is about, with which we can spread awareness about life coaching
How are we doing that?
1. Give an overview about life coaching through the following (Trace the origins of coaching, and explain the definition of coaching, distinguish coaching from other support professions)
2. Introduce the Co-Active Coaching Model (to recognize it as a model that is being used by many coaches, by me as well and that is meeting success, in addition to being accredited by ICF)
Would you like to know more about how coaching can help you? You are more than welcomed to join me.
Session fees are 15 JODs
https://m.facebook.com/story.php?story_fbid=1522444321172089&id=160820244001177