RSCN Anniversary Offer 24th April, 2018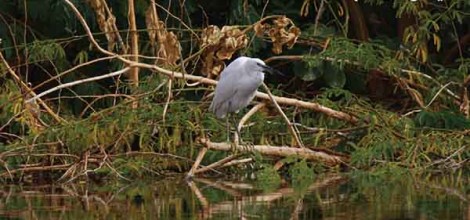 In celebration of the establishment of RSCN, Wild Jordan Center and The Royal Society for the Conservation of Nature grant members 15% off all dining spaces, 15% off all products from the Nature Shop and free entrance to all reserves except Mujib Biosphere Reserve on the day! Enjoy your Tuesday!
Come and enjoy the day!