Lecture by RSCN , 25th June 2018, 6pm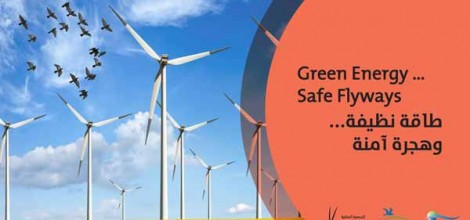 The Royal Society for the Conservation of Nature, invites to attend a lecture "Toward to Zero mortality of Soaring Bird on a wind farm in Jordan".
Provided by Mr. Tareq Qaneer – Head of Birds Projects Management Unit – RSCN.
Lecture will be held on Monday 25/06/2018 at 18:00 at Wild Jordan center.
For more information and registration please call 0796738883