Blog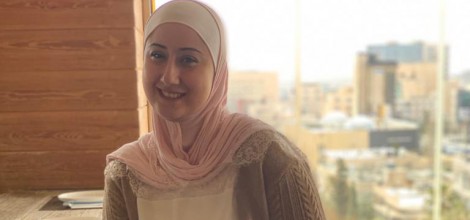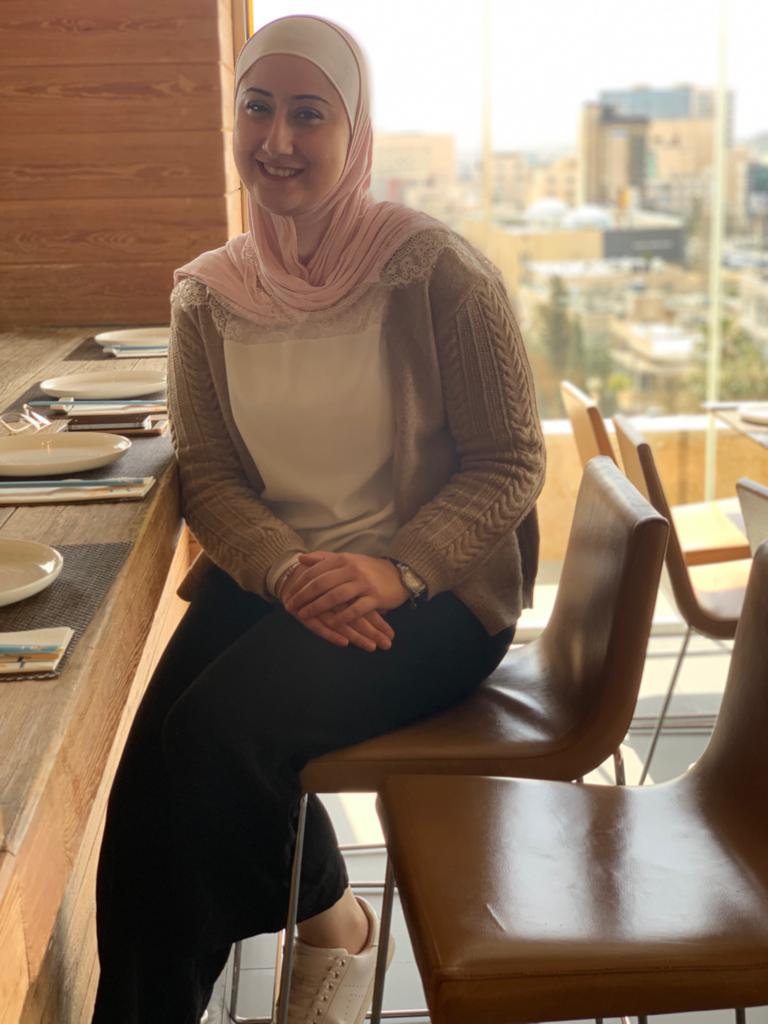 ATICO Fakhreldin Group always strives to do its best by maintaining its high standards and constantly manages the tradition of delivering outstanding services. In order to establish a certain level of efficiency, ATICO Fakhreldin Group, believes in firm quality control, which certainly makes the difference. Established in 1991, ATICO Fakhreldin Group is a Jordanian holding company operating in multi-service hospitality management. Since its inception the acquisition and redevelopment of what is now a world-class boutique hotel). ATICO Fakhreldin Group has expanded its reach and core business to encompass over 10 leading restaurants, cafés and pubs, offering international cuisines, a catering service, and anevents management company, in Jordan and the Middle East. ATICO Fakhreldin Group has become renowned for its dedication, innovation, trend settling and provision of the highest standards in the hospitality sector. AlQasr Metropole Hotel, Amigo, Copas Central, Fakhreldin, Kebab Express, The Nub, The Qyard, Ren Chai, Trattoria, Vinaigrette, Wild Jordan Center, Yoshi, Amra Barcelona, Misk Al Bahar, Taboula and Sismsim Levantine Eatery are all managed by ATICO Fakhreldin Group.
With this diverse and very varied gastronomic offering, quality becomes an essential integral component of the growing industry. It is certainly a sound way to avoid and prevent faults, mistakes or defects to avoid slip ups. It works hard to deliver solutions to services to customers and helps meet the clients' demands and expectations.
We had a talk with our new Quality Assurance Supervisor, Ms. Duaa Al Suliman and she gave an insight on her new job.
Tell us briefly about yourself. 
I graduated from University of Jordan with a BSC in Occupied Food Science and Technology. I am ISO 9001:2015 Lead Auditor, IRCA certified, ISO 22000:2008 Internal Auditor. I've worked previously as a Danata Quality Control Technician, as a Chizhilda Quality Assurance Officer, in Seagulls as Quality Assurance Supervisor and most recently now at ATICO Fakhreldin Group as a Quality Assurance Supervisor, since October 2018. I enjoy gliding!
Would you consider your gender an obstacle in your field? If so how?
Never, because it is known that there is no kind of business monopoly on males without females, and success of work is not because of gender, but with knowledge and passion and love of work and that gives an internal motivation for success.
Share an experience when you applied new technology or information in your job. How did it help?
When we started using storage temperature forms, to monitor refrigerators and control the food items, it helped the Chefs a lot.  It created a much easier way to know the condition of the food and the staff began to share their experiences while they found any issue directly and began to brain storm and think out of the box, in order to find the proper correct form of action, which needed to take place.
How has ATICO Fakhreldin Group been compliant with all laws, regulations and standards?
 One of our outlets got the trust certificates, by applying all the regulations that are imposed by Jordan Food and Drug Association.
Please share a new idea which you presented to the team and how was it received?
I don't deny that all ATICO Fakhreldin Group employees are fully prepared to implement any new idea with which to succeed and develop. This was very clear to me when I gave them various instructions to follow and go by.
What is one thing you would like to develop?
I`d like to prepare our own lab to ensure that we are serving a safe food product from farm to fork.